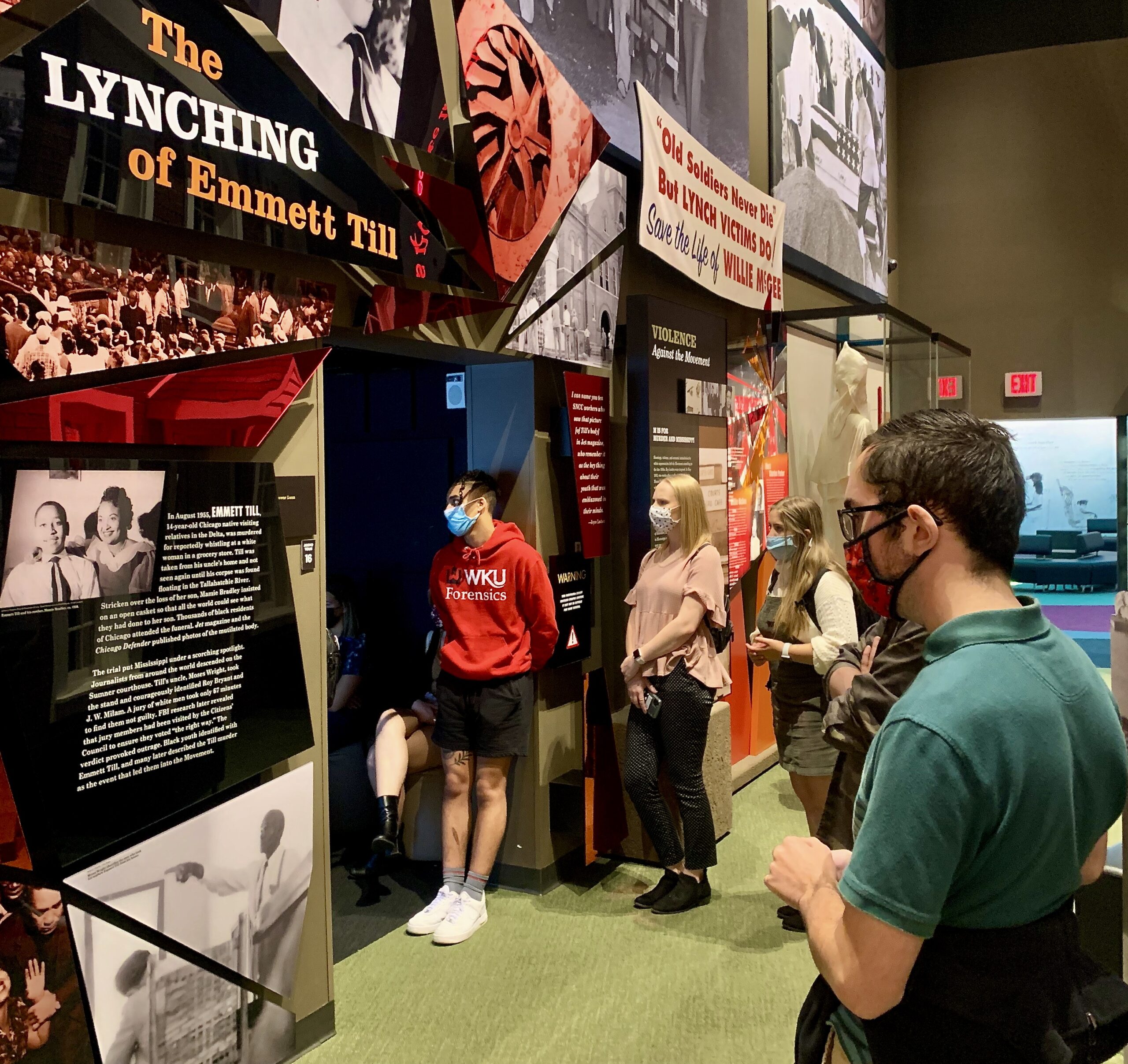 What are the Fleishaker/Greene Scholars?
The Fleishaker/Greene Scholars in First Amendment Studies provides students with a unqiue journalism class experience. Each year, the class reports on a different subject. The Fall 2021 class reported on voting rights. Students also recieve an opportunity to attend a field trip, hear from a national speaker and have their reporting posted on the WKU Journalism website.
The class pushed me to evaluate the power of speech in this country. Understanding the first amendment rights you and those around you have will be important when you go out and protect democracy as a journalist.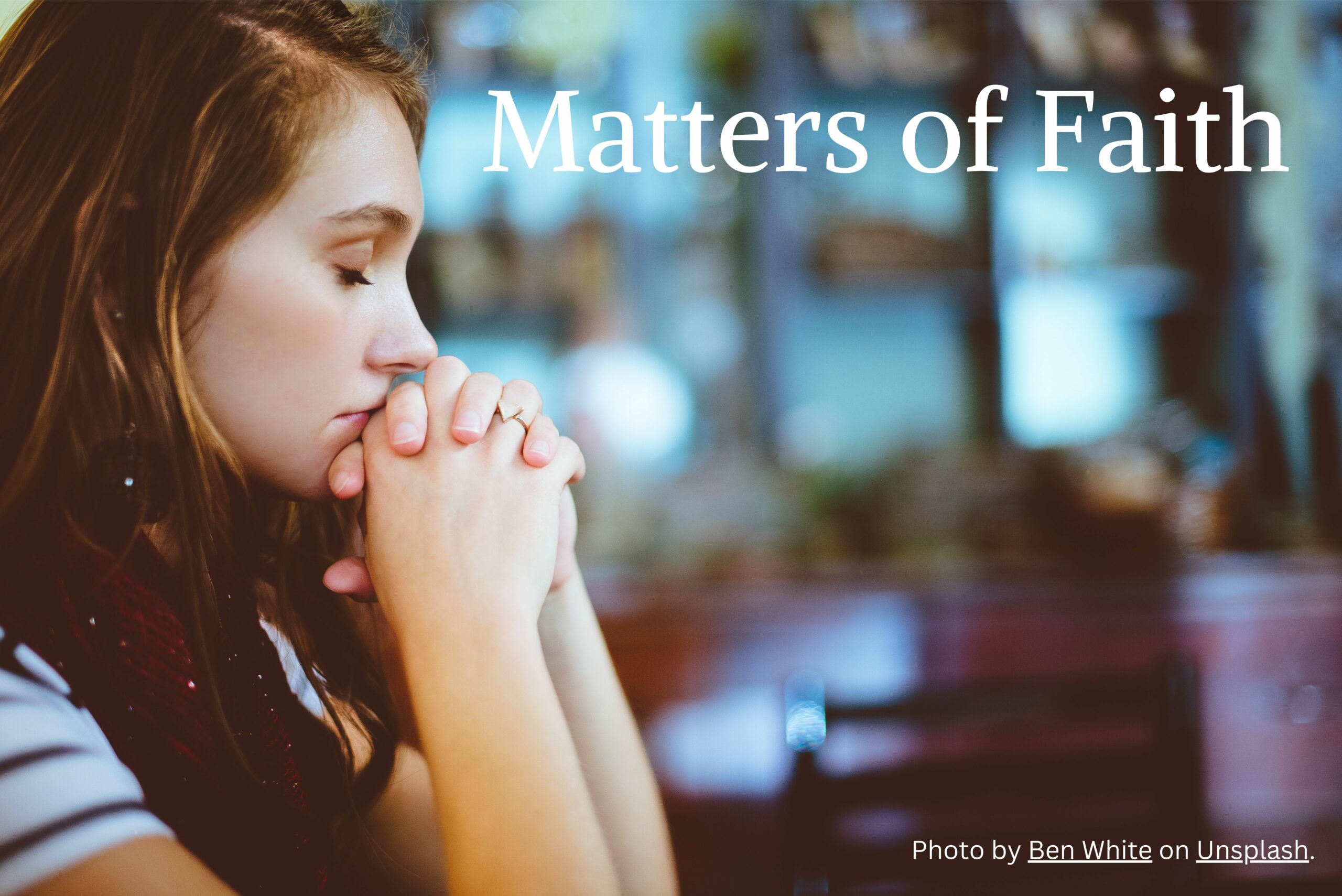 Religion in the First Amendment, Spring 2023
To read the work of the most recent Fleishaker-Greene First Amendment Reporting, click here.