Looking for in-depth research?
The answer is always yes! Our WKU Journalism students conduct and write research on a variety of subjects.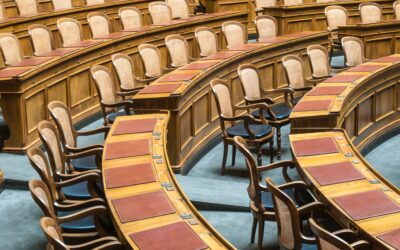 By Mariia Novoselia (Editor's Note: Featured image provided by Hansjorg Keller.) Rectangular lamps light up the Western Kentucky University Student Government Association Senate chamber located on the second floor of the ever-busy Downing Student Union. Two WKU...
read more