Looking for in-depth research?
The answer is always yes! Our WKU Journalism students conduct and write research on a variety of subjects.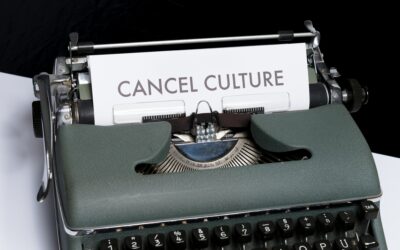 (Editor's note: Photo by Markus Winkler on Unsplash)  By Sarah Walters  Payton Bingham sits aloft on her bed along with her fat speckled cat, Misty Minerva McGonagall. On either side of her, "Harry Potter" posters are carefully taped to the walls. They accompany...
read more