By Mariia Novoselia
(Editor's Note: Featured image provided by Hansjorg Keller.)
Rectangular lamps light up the Western Kentucky University Student Government Association Senate chamber located on the second floor of the ever-busy Downing Student Union.
Two WKU students are running for the position of an international student senator at the SGA – a role that among other duties, requires them to shed light on accomplishments and obstacles of international students at WKU.
Students can vote online through TopNet Monday through Tuesday until midnight, said Preston Romanov, director of public relations at the SGA.
Chief Justice of the SGA Holden Schroeder said he is "very excited" about this year's elections. In past years, the person running for the position of the international student senator has "almost always been running uncontested," Schroeder said.
Arpana Lakhmani, a psychology major from India, and Salvador León Golib, a business management major from Mexico, applied at the beginning of September to compete for the position of an international student senator.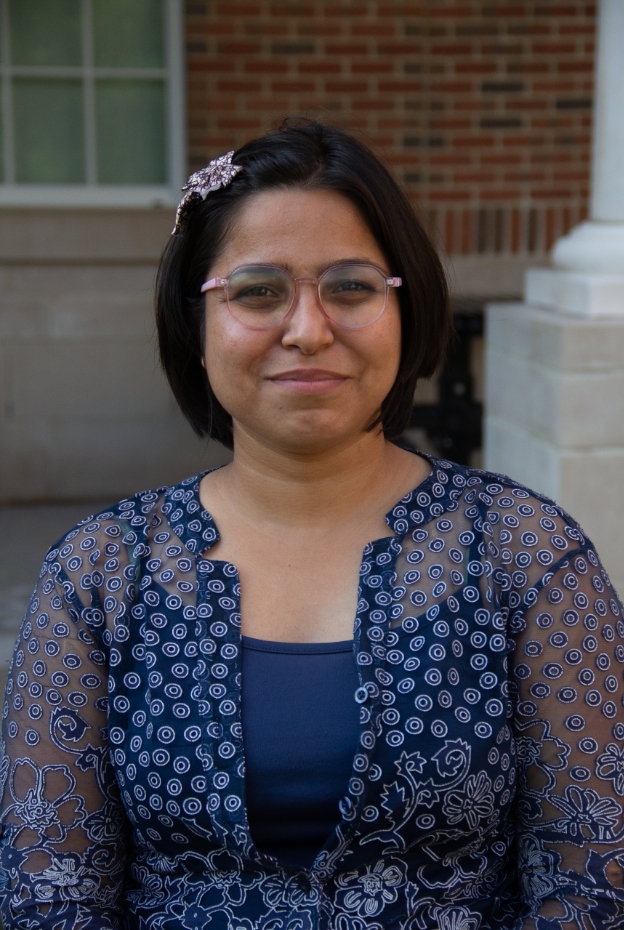 A tattoo of a globe and a small girl standing on it with her hands high in the air represents how Lakhmani sees herself, she said.
"I have big dreams, and I have great determination to succeed and go far," she said.
León wears a red and gray sweatshirt that states "Hilltoppers" to demonstrate his devotion to the university.
León and Lakhmani both mentioned resilience as their biggest strength.
León said resilience will help him give a voice to all international students at WKU, while Lakhmani said she will use it to motivate students, to be a role model for them and to spread positivity.
"Try, try and try again until you succeed," is her favorite quote said Lakhmani.
As for their weaknesses, Lakhmani said she tends to "want to try everything."
The Achilles' Heel for León is his occasional "struggle to find rest, sit back and stay still." He also said that he tries his best to avoid taking things for granted.
"I see each day as an opportunity to learn and love," he said. "Every day is something wonderful and new, and I try to appreciate the little things that each day offers."
SGA President Cole Bornefeld said that a good international senator should "possess a strong ability to listen and make sure students feel that their voices are being heard."
Bornefeld said that much like the other 37 senators in SGA, the international student senator should also be "proactive in constantly looking for ways to better the WKU community."
Responsibilities of the new senator will include representing and advocating for international students and ensuring that "every voice is heard," which coincides with the primary objective of the SGA, said Bornefeld.
If elected, Lakhmani said she will focus on spreading information and opportunities.
Her objectives are "making them feel at home, guiding them towards goals and removing difficulties," she said.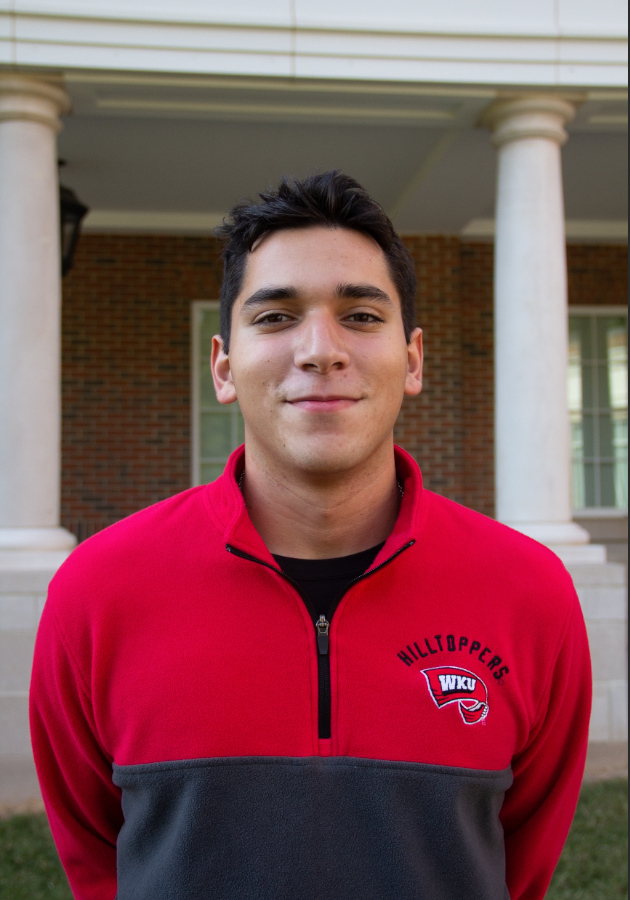 León said he will tackle the issues of inclusion and mental health.
"I want to break barriers between students and help them fulfill their potential because everyone has something to offer to the table," he said.
Aside from an international student senator, WKU students can vote for a freshman senator, a graduate student senator and a Gatton Academy senator.