By McKenna Mitchell
The day I received my driver's license, my best friend and I set off on our long-awaited adventure.
We wanted Raising Cane's Chicken.
We scrambled out of South Oldham High School with purses and backpacks in tow. We dodged carpool moms and crossed the street to our precious ride – my 2004 Honda Accord.
Peyton and I met seven years ago, and she remained by my side. We started playing together at recess in the fourth grade, unaware of how symmetrical our lives would turn out — like looking in a mirror.
Engagements, marriages and more divorces. Moving and changing schools. Boxes that would never deserve unpacking.
We craved the independence. We dreamed of this day for years.
That driver's license turned two teenagers with braces and matching pink hair dye into adults.
And an adult who could drive.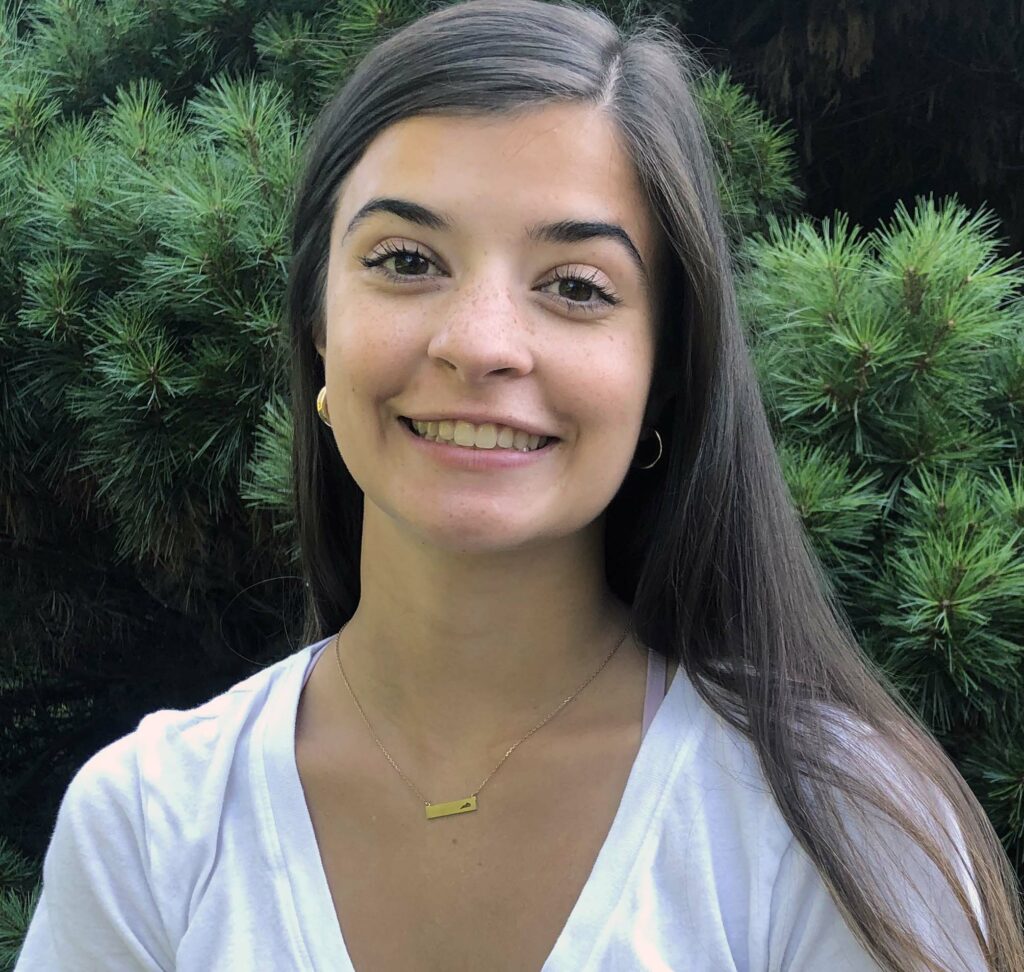 We climbed into my very used vehicle, but the Honda and its passengers felt brand new. No more relying on parents to drive us to school or to see each other. No more tense conversations between my parents about who got pickup duties. No more feeling like a chore.
And no more terrified thoughts about driving.
My father bought me the Honda after my 16th birthday, the sweet one.
And he always tinkered with it in the weeks leading up to this special day. The gift also became a necessity.
My parents didn't have to drive me or my brother anymore, a weight lifted off their shoulders as well as mine. Taking on the responsibility gave me the control over my life that I desperately sought. After years of getting tossed back and forth between houses, I now felt like the captain of my ship.
The gloomy March day rapidly changed as I got behind the wheel. I oozed with confidence and knew exactly what to do.
Peyton filmed me with her iPhone on the drive to the restaurant. We both screamed, laughed and shouted "Freedom!"
I ordered the Three Finger Combo. Mouthwatering.
We sat in the booth toward the back under the "Napoleon Dynamite" film poster. I started filming Peyton on my phone. She threw fries at the camera. We giggled.
"She can legally drive, with me in the car," she said to the camera as she lifted her fists above her head and shouted, "Freedom!"
We ate hot and juicy chicken while we gossiped about our classmates. My tongue danced with the taste of Cane's sauce and salty french fries.
My body filled with excitement and hope — and chicken and Dr. Pepper.
We sat against a ketchup-red wall, and my surrogate twin babbled under a disco ball, just as excited as me. From that day on, my beat-up car became our chariot, and we paraded throughout Louisville.
Peyton understood when my Honda became a mobile closet with a back seat full of clothes I constantly hauled back and forth between the houses of my separated parents.
I understood when her parents couldn't take her to school, and I would drive the 12 miles out of my way to pick her up just so she wouldn't miss a day.
I wouldn't suffer a day without her.
Now seven years after that day in Raising Cane's, I can still find time to pick Peyton up in my Honda.
Peyton understood that my life, like hers, constantly moved and changed from one place to the next. Our life became a collection of homes that felt temporary, schools that filled time, and people who made promises to stay but didn't.
We gave each other consistency in life.
And the Honda took us along for the ride.